Exhibition at Listhús Maxen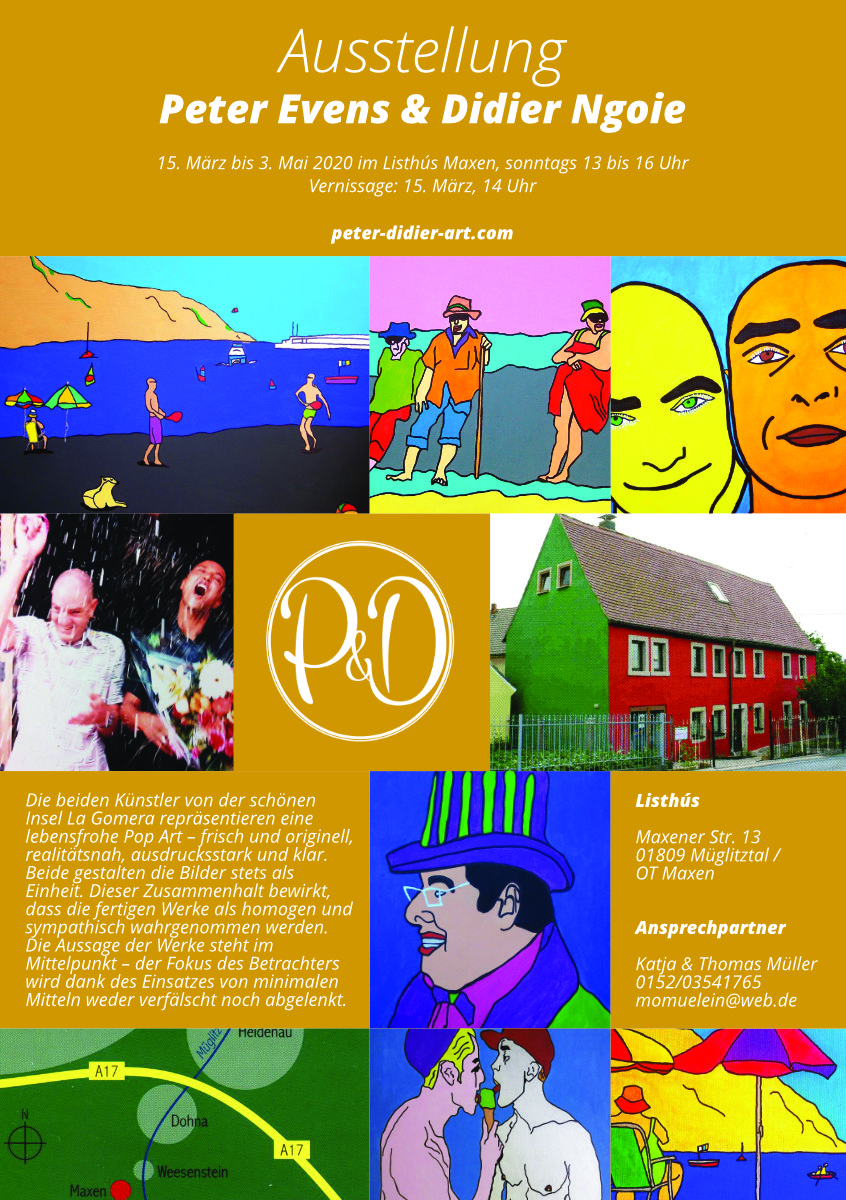 Scope Art Fair New York 2016
03 – 06 March 2016
Scope Art Fair is a private international exhibition offering an exceptional insight in the world of contemporary art.
It is annually hold in cities like New York, Miami and Basel and presents artworks of young artists from all over the world.
Alexis Hubshman, gallery owner and founder of Scope, says "Through exhibiting artists, curators and innovative galleries, Scope became one of the most comprising destinations when it comes to the art world".
website: Scope Art Fair New York